Champion Homes | Athens, TX Upgrades & Options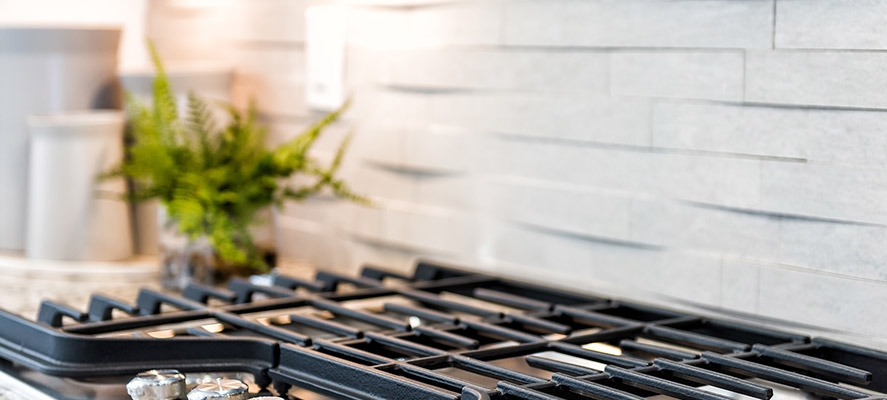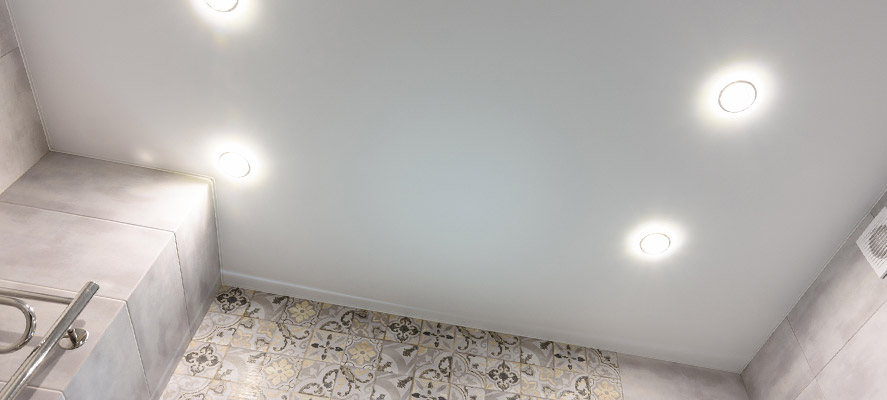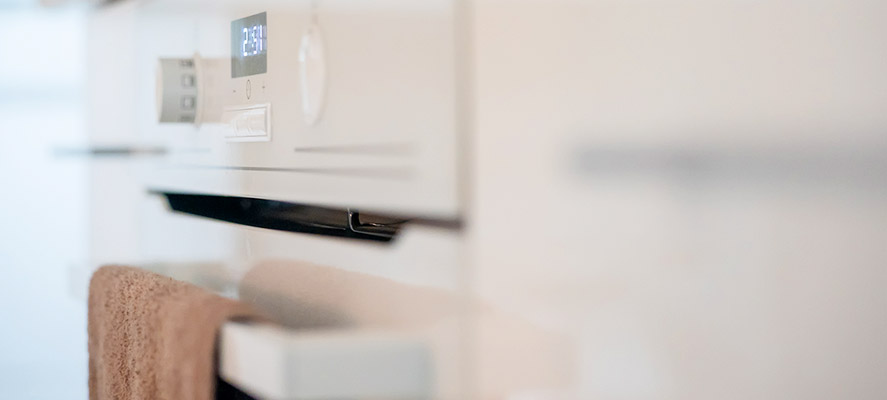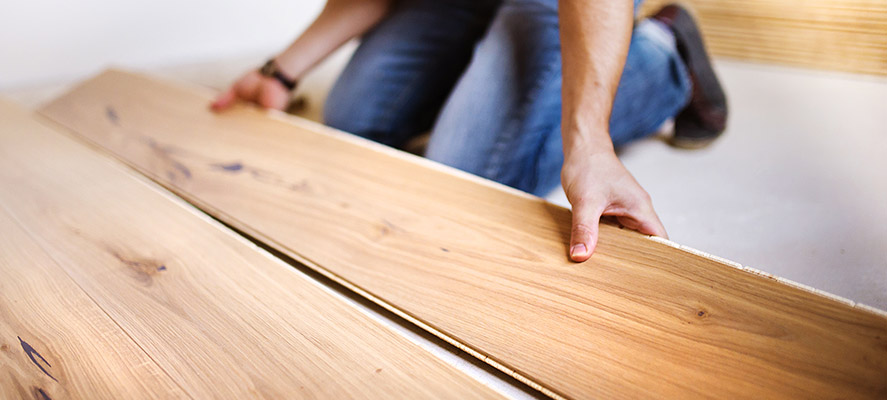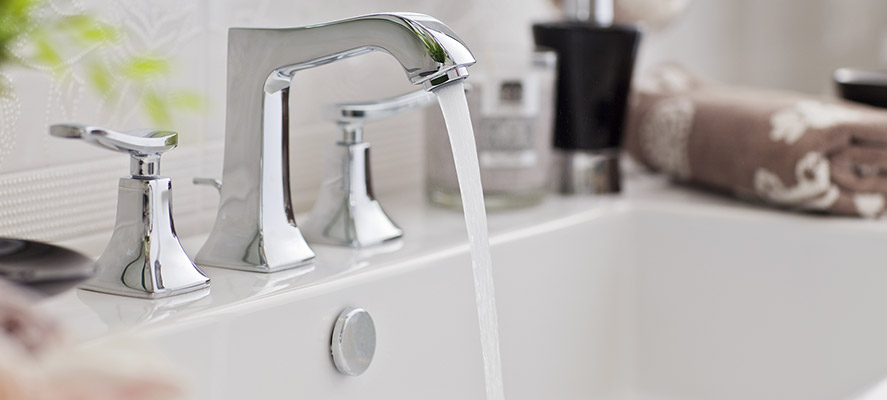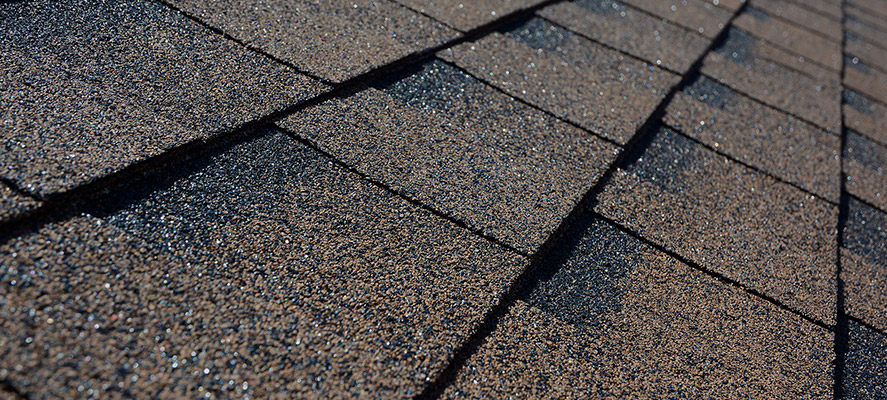 Kitchen
Personalize your kitchenette with a host of home cookin' choices.
Electrical
Select some finishing touches for the perfect fit. Lights, fans, action!
Appliances
Peruse our labor-saving add-ons in all shapes and sizes.
Floor Covering
Give your home a luxurious, warm feel with some modern flooring upgrades.
Bathroom
From subtle to sensational, customize your bathroom with the perfect finishes.
Exterior
Don't forget to add some curb appeal and extra utility for your new home.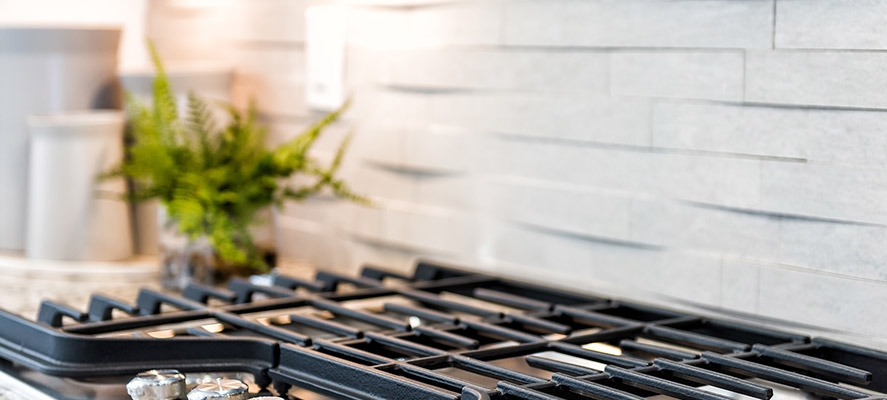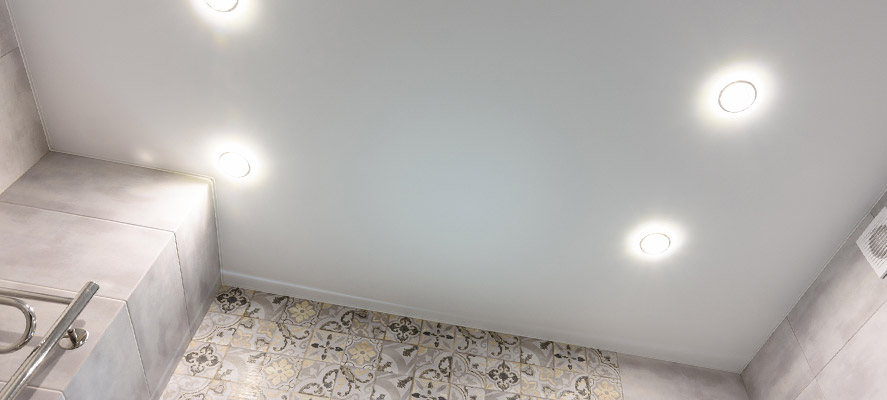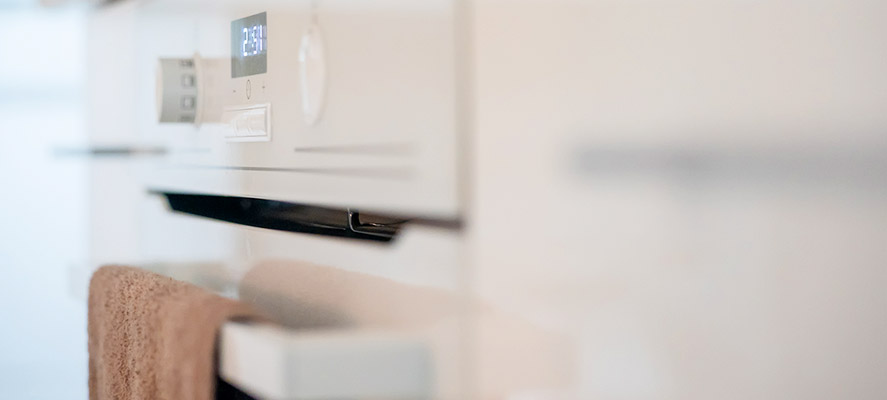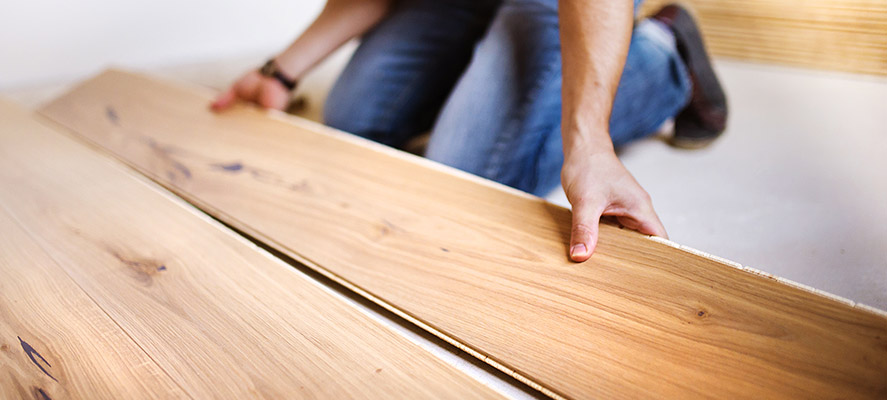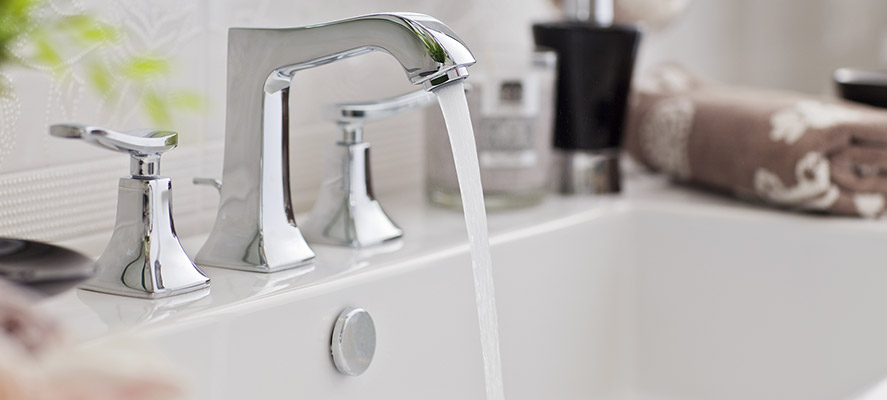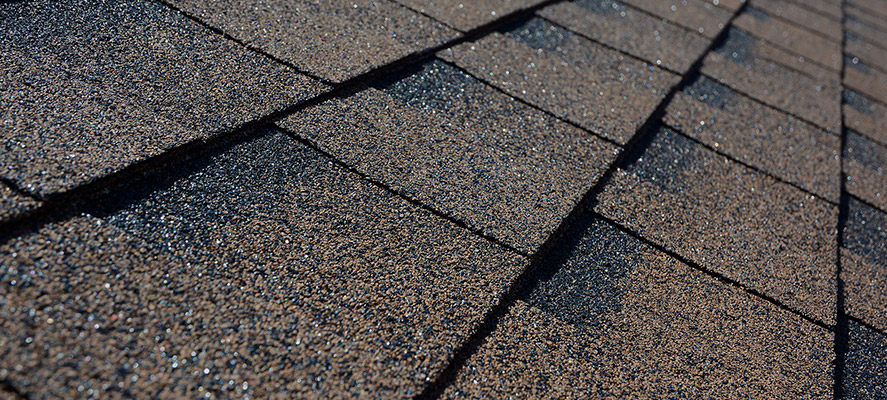 Our Homes from Champion Homes have many upgrade and options to choose from to customize your new mobile home! View the categories below to see all the available upgrades & options.
Exterior
Interior
Electrical
Appliances
Bathroom & Plumbing Options
Cabinetry/Molding